Lars Wißmann, M.Sc.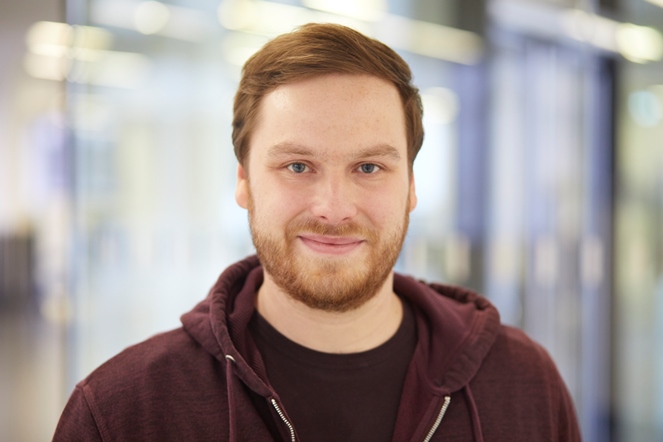 Research Assistant
Phone: +49 (0)202 / 439 - 3765
Office: M.14.30
E-mail: wissmann[at]uni-wuppertal.de
Office hours: by appointment only
Short CV:
Lars Wißmann studied at the University of Wuppertal and received his Bachelor's degree in Economics followed by his Master's degree in Operations Management. From 2013 until March 2018, he had been member of the staff of this chair in different roles as Bachelor's and Master's student assistant. Since April 2018, he is research assistant at the chair of Economic Statistics & Econometrics of Prof. Dr. Uta Pigorsch.
Research Focus:
• Time Series Analysis and Forecasting
• Forecast Combination
• Methods and Models for Operations Research