Marc Sabek, M.Sc.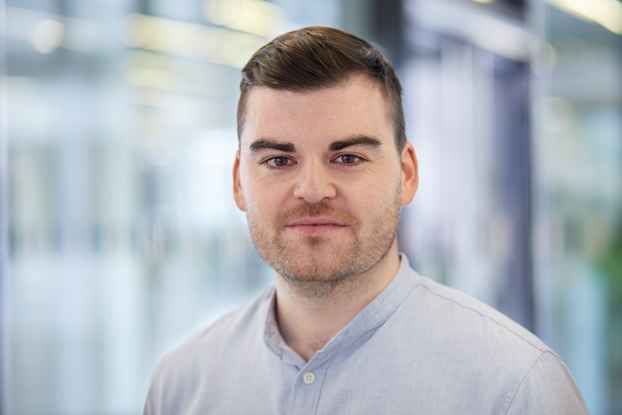 Research Assistant
Phone: +49 (0)202 / 439 - 5564
Office: M.14.26
E-mail: sabek[at]uni-wuppertal.de
Office hours: by appointment only
Short CV:
Marc Sabek studied at the University of Wuppertal and received his Bachelor's degree in Economics. He completed his Master's degree in Operations Management in September 2015. Since 2012, he is staff member of the chair of Economic Statistics & Econometrics, first as student assistant and after his studies as research assistant.
Research Focus:
Methods and Models for Operations Research
Network and Graph Theory
Models of Complex Networks
Analysis of Financial Networks
Publications: